Featuring
Mairi Nicolson host
Melody Eötvös
Pamela Rabe
Johannes Fritzsch
Musicians of the MSO
Come on a journey of words and music as we explore Australian composer Melody Eötvös' work Ruler of the Hive and examine Shakespeare's relationship with women.
Featuring portrayals of Shakespeare's greatest characters by award-winning actor Pamela Rabe as well as excerpts from Ruler of the Hive, conversation host Mairi Nicolson will speak to Eötvös, Rabe and conductor Johannes Fritzsch about this powerful work, investigating Eötvös' writing and collaboration process, as well as Shakespeare's ongoing influence on composers throughout history.
Ears Wide Open is MSO's talks and ideas program celebrating our music and artists through informative presentations, conversations, behind the scenes demonstrations and participatory workshops.

This event will be filmed with cameras in the auditorium.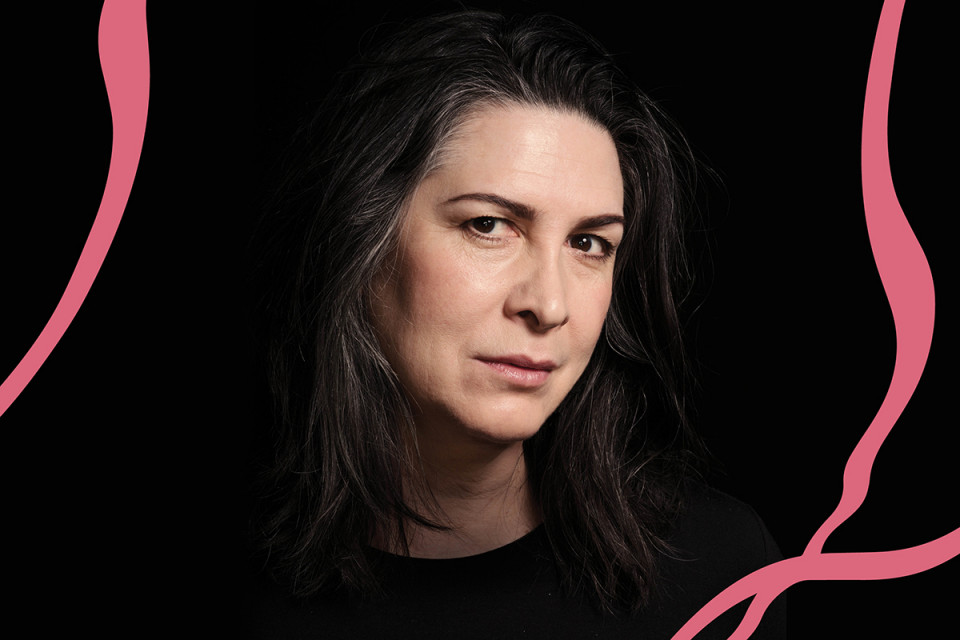 Ruler of the Hive
Experience Melody Eötvös' ful work at Hamer Hall, Arts Centre Melbourne on 22 & 24 April.
Info and Tickets