Featuring
Melbourne Symphony Orchestra
Johannes Fritzsch conductor
Pamela Rabe narrator
Program
Berlioz Béatrice et Bénédict: Overture
Melody Eötvös Ruler of the Hive
Verdi Macbeth, Act III: Ballet Music
About the performance
Fearless, feminine and forthright, Australian actor Pamela Rabe interprets several Shakespeare heroines in Melody Eötvös' Ruler of the Hive as part of a program based on The Bard in music, conducted by Johannes Fritzsch.
Powerful heroines on stage
Award-winning actor Pamela Rabe's legendary body of film, television and stage work sees her in the company of Australia's most outstanding actors and directors. Here she portrays portions of Emilia (Othello), Beatrice (Much Ado About Nothing), Helena (All's Well That Ends Well), Isabella (Measure for Measure) and Rosalind (As You Like It) in this powerful work for narrator and orchestra by Melody Eötvös.
A new mindset
With a musical style described as having, "old pagan flavours, but with new mindset and expression", young Australian composer Melody Eötvös' works have been performed across the UK and USA, and by many Australian ensembles. Ruler of the Hive explores Shakespeare's relationship with women as well as the social and political issues that have impacted women from the Renaissance to present day.
A legendary conductor
With four decades of immeasurable experience, German conductor Johannes Fritzsch is revered by Australian audiences. Conductor Laureate at QSO and Principal Guest Conductor at TSO, here Fritzsch leads the MSO showcasing works from Shakespeare-inspired operas by Berlioz and Verdi.
Duration: approx. 60 minutes with no interval.
Program and artists subject to change.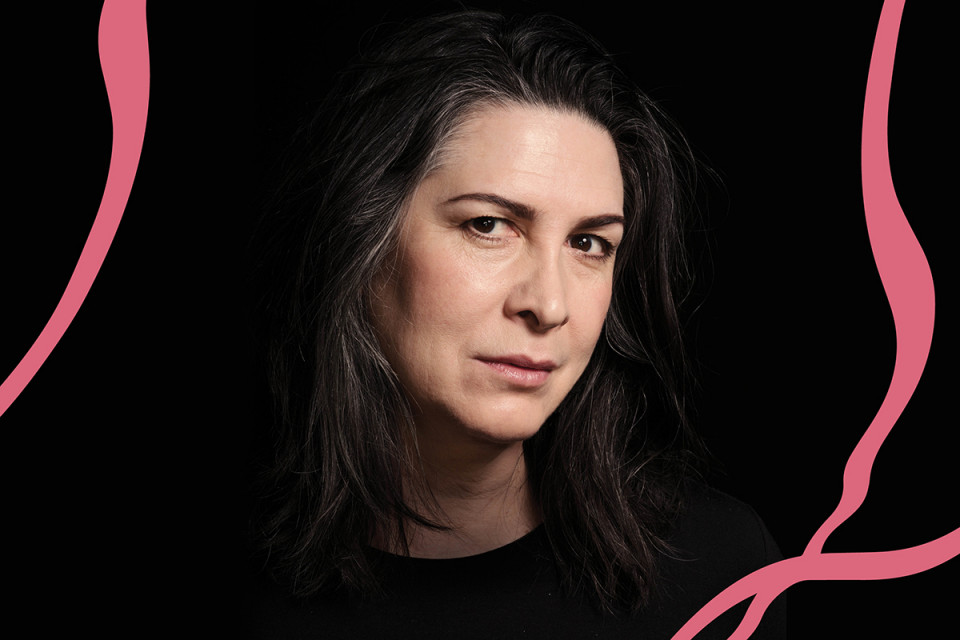 Ruler of the Hive in Melbourne
This performance will also be presented at Hamer Hall on Thursday 22 and Saturday 24 April.
Info and tickets
Attendance is capped at 75% or as permitted by government advice at the time of the performance. Please be aware the venue could be seated in the standard layout so you may be seated next to other patrons.
Please note: Face masks are required at all times you are in the venue for ages 12 and above.