Archived event
Performance details
Thursday 17 August 2023 at 7.30pm
Friday 18 August 2023 at 7.30pm
Saturday 19 August 2023 at 3pm
Saturday 19 August 2023 at 8pm
Arts Centre Melbourne, Hamer Hall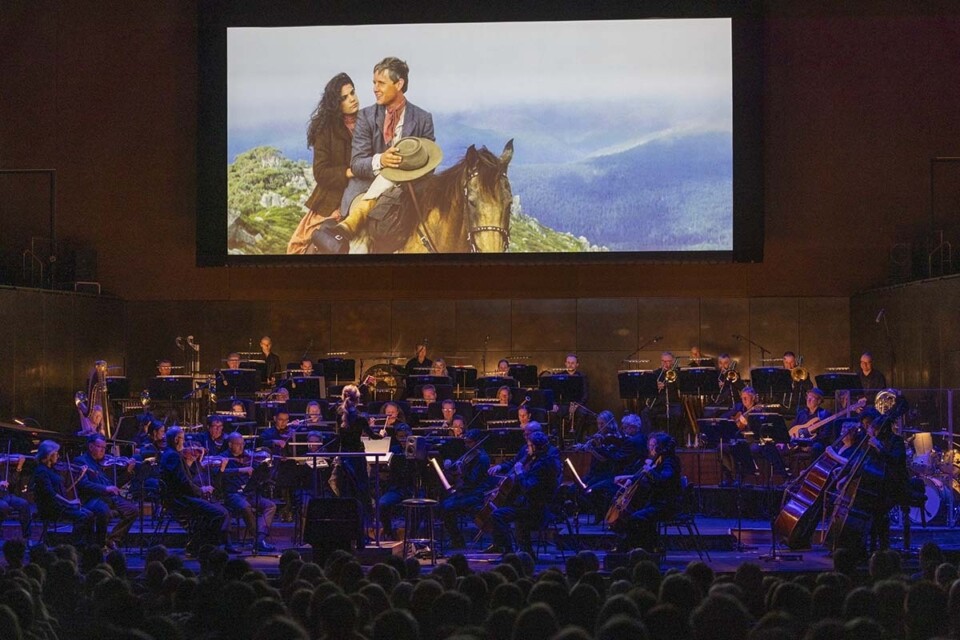 Featuring
Melbourne Symphony Orchestra
Vanessa Scammell conductor
Sigrid Thornton special guest
Tom Burlinson special guest
About this performance
In 1982, the Australian cinema landscape changed forever when The Man from Snowy River captured the hearts of the nation and the world. In celebration of its 40th anniversary year, the Melbourne Symphony Orchestra will perform the award-winning score by Bruce Rowland live to screen for the World Premiere of this iconic film in concert, under the baton of Vanessa Scammell.
Joining in the celebrations will be the original stars of the film Sigrid Thornton and Tom Burlinson, who at each performance will give audiences some insight into the making of the film and discuss why it still remains so close to their hearts.
Inspired by the Banjo Patterson poem, The Man from Snowy River tells the exhilarating tale of Jim Craig, an 18-year-old who, after losing his father, must prove himself in the harsh high country and win the respect of the rugged mountain men. Along the way, he discovers love, adventure and a secret hidden in the hills more precious than any treasure.
This world premiere at Arts Centre Melbourne honours Victoria as the film's spiritual homeland and offers the unique opportunity to revisit the beloved Australian classic on the big screen with the Melbourne Symphony Orchestra.
Presented in association with Spiritworks and Theatre Tours International.
Duration: approx. 2.5 hours including interval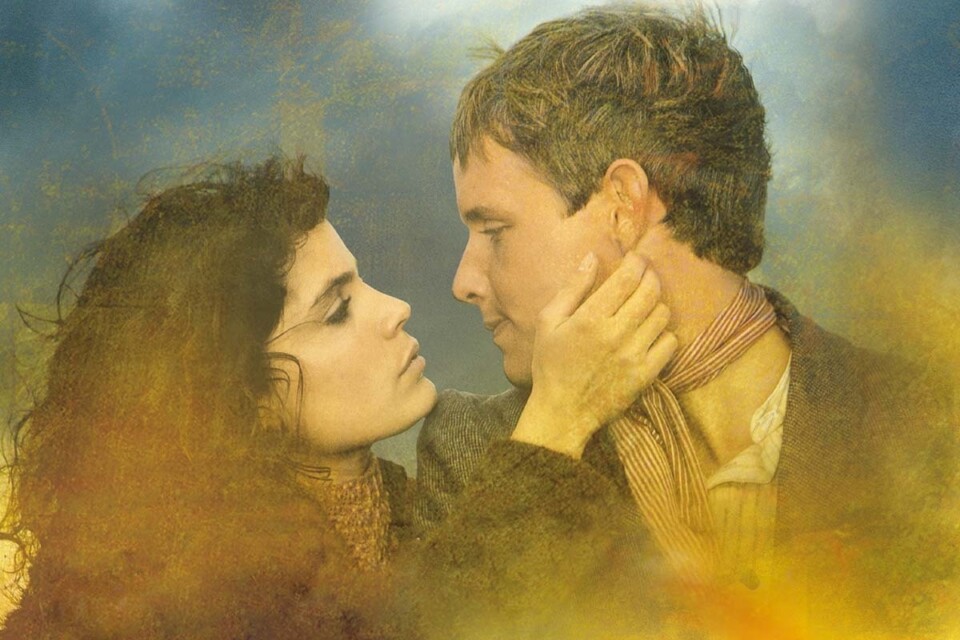 The Man from Snowy River Trailer