Archived event
Performance details
Friday 5 May 2023 at 7.30pm
Arts Centre Melbourne, Hamer Hall
Featuring
London Symphony Orchestra
Sir Simon Rattle conductor
Deborah Cheetham Fraillon AO soprano
Program
Deborah Cheetham Fraillon AO Long Time Living Here (Musical Acknowledgement of Country)
John Adams Harmonielehre
Debussy La mer
Ravel Daphnis et Chloé Suite No.2
About this performance
Ever since Pierre Monteux was principal conductor in the 60s, French music has been part of the London Symphony Orchestra's DNA. 'It's hilarious,' says Sir Simon Rattle, that a London group should be 'one of the great French orchestras.' Sir Simon himself is known as a conductor of orchestrally colourful repertoire, and this program brings together three signature favourites that show this to perfection.
John Adams' Harmonielehre calls for more than a hundred musicians – the kind of piece that's normally too big for orchestras to tour. But the LSO is bringing 114 musicians to Melbourne, making it possible to hear them in this American marriage of harmonic richness and rhythmic momentum. Inspired by a surreal dream of a tanker ship taking off like a rocket, the mesmerising Harmonielehre at first launches a visceral, rhythmic assault before inviting us into a mysterious musical world of glittering intrigue and exquisite beauty entirely unlike any other.
Debussy and Ravel will highlight the LSO's 'special sense of colour and ability to play quietly and delicately'. From Debussy's enthralling sketches of the sea to the voluptuous and sensual take on Greek mythology in Ravel's ballet suite, the second half will fill Hamer Hall – and your soul – with the vibrant and glittering sounds of the 20th century.

Duration: approx. 1 hour and 50 minutes, including interval
'To Daphnis and Chloe, Rattle and his players brought glittering sonorities, a lyrical sweep and a thrilling surge to the finish.'

This performance is proudly presented by Ryman Healthcare, Premier Partner of the MSO.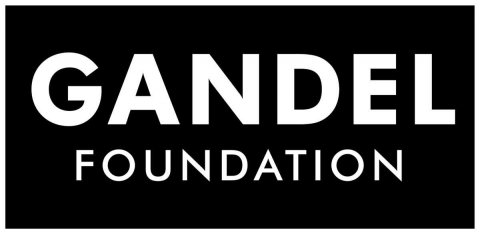 London Symphony Orchestra performances are supported by the Gandel Foundation, through the MSO's Now & Forever Future Fund.