Archived event
Performance details
Saturday 6 May 2023 at 7.30pm
Arts Centre Melbourne, Hamer Hall
Featuring
London Symphony Orchestra
Sir Simon Rattle conductor
Deborah Cheetham Fraillon AO soprano
Program
Deborah Cheetham Fraillon AO Long Time Living Here (Musical Acknowledgement of Country)
Mahler Symphony No.7
About this performance
Mahler's Seventh is the dark horse of his symphonies. It doesn't turn up in orchestra programs quite as often as it should, but when it does, this fascinating work intrigues and delights every time. No wonder it has become a signature work for Sir Simon Rattle.
The heart of this symphony is 'music of the night', with Mahler taking inspiration from Mozart serenades and lovers singing below windows (there's even a guitar and a mandolin). He sets up a weird, nocturnal atmosphere with music that scurries through the shadows of a kaleidoscopic dreamworld. Is he being ironic or should we take him seriously? It's Mahler, so it's complicated. And it's that ambivalence that makes this symphony seem so modern and up to date.
Mahler Seven, says Sir Simon, follows a 'journey from night to an almost blinding dawn'. Spend the night with Mahler and the LSO and you too can take that sonic and emotional journey.
Duration: approx. 1 hour and 30 minutes, no interval
'In seeing as well as hearing his concert, what comes over is Rattle's love for the music and the orchestra's wholehearted response.'

This performance is proudly presented by Ryman Healthcare, Premier Partner of the MSO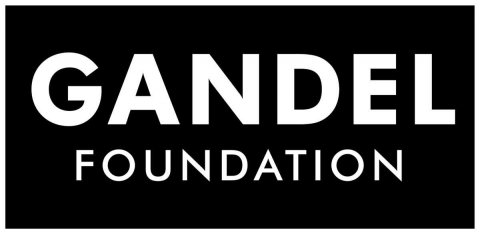 London Symphony Orchestra performances are supported by the Gandel Foundation, through the MSO's Now & Forever Future Fund.