Archived event
Performance details
Saturday 4 February 2023 at 7.30pm
Arts Centre Melbourne, Hamer Hall
Read program
Watch on MSO.LIVE
Four Chinese Folk Songs is available to stream on MSO.LIVE.
Watch on MSO.LIVE
Featuring
Melbourne Symphony Orchestra
Darrell Ang conductor
Meigui Zhang soprano
Angela Li piano
Australian Dunhuang Arts Academy
演出机构与艺术家
墨尔本交响乐团
指挥:洪毅全(Darrell Ang)
女高音:张玫瑰
钢琴:李沈虹
澳大利亚敦煌艺术中心
Program
Guan Xia Symphonic Overture No.1
Donizetti 'Regnava nel silenzio' from Lucia di Lamermoor
Julian Yu Evolution
Tchaikovsky The Sleeping Beauty Suite
Graeme Koehne Elevator Music
Ding Shande Four Chinese Folk Songs
Ye Xiaogang Sichuan Image (Excerpts)

曲目
关峡《第一交响序曲》
多尼采蒂《拉美莫尔的露琪亚》选段《四周多么寂静》
于京君《日新》
柴可夫斯基《睡美人组曲》
格雷姆·科恩《电梯音乐》
丁善德《中国民歌四首》
叶小纲《四川印象》(节选)

About this performance
Celebrate the year of the Rabbit at MSO's 10th annual Chinese New Year Concert.
Inspired by the exhilarating natural beauty of Sichuan Province, this festive concert is conducted by the Artistic Director of the Sichuan Symphony Orchestra, Darrell Ang.
Duration: approx. 2 hours including interval
演出简介
MSO 第十届中国新年音乐会,与您共庆兔年的来临!
本次音乐会以中国四川的秀美山水为灵感,并由四川交响乐团艺术总监洪毅全(Darrell Ang)先生担任指挥。
演出时长:约 2 小时(含中场休息)

Generously supported by the Consulate-General of the People's Republic of China in Melbourne, Ministry of Culture and Tourism of the People's Republic of China, National Foundation for Australia-China Relations, and the Li Family Trust.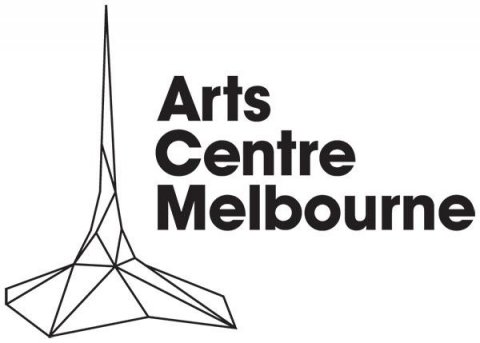 Chinese New Year is presented in collaboration with Arts Centre Melbourne