Archived performance
Performance details
13 December 2021 at 7.30pm
14 December 2021 at 7.30pm
Sidney Myer Music Bowl
View digital program
Watch online
This performance is available to stream on MSO.LIVE.
Watch now
In July, the MSO and friends encouraged you to give the Performance of a Lifetime; to get vaccinated so we could back to what we do best. To those of you who have rolled up your sleeves and given us a chance to return to the stage, this one's for you!
Joining the Orchestra will be an all-star line-up of singers and performers from across the city's theatres, playhouses and band rooms coming together to celebrate the return of live music and the arts in Melbourne. We are thrilled to share the spotlight with so many artists, most of whom will be making their MSO debuts. Show tunes, soul tunes, ballads and rock'n'roll under the stars – everything we have all missed for so long.
200 tickets for each performance will be donated to Victorian frontline workers. We cannot thank you enough for the extraordinary lengths you have gone to over these past two years to ensure our community can reunite and share the experience of live music.
Featuring
Melbourne Symphony Orchestra
Benjamin Northey conductor
Zan Rowe host
Guest appearances by (in alphabetical order):
Kylie Auldist & Lance Ferguson (The Bamboos)
Artists of The Australian Ballet
Rhonda Burchmore
Kate Ceberano
Deborah Cheetham
Alinta Chidzey & Des Flanagan (Moulin Rouge! The Musical) * Monday performance only
Gillian Cosgriff (Harry Potter and the Cursed Child)
Emma Donovan
Lucy Durack
Nicolette Fraillon (Orchestra Victoria)
Virginia Gay
Paul Grabowsky
Kaiit
Lior
Ali McGregor
Meow Meow
Dannii Minogue
Mo'Ju
Courtney Monsma & Jemma Rix (Frozen the Musical)
Josh Piterman (The Phantom of the Opera)
Felix Riebl (The Cat Empire)
Tim Rogers (You Am I)
Liz Stringer

Concert Program


Performance of a Lifetime: LIVE is presented by MSO Premier Partner, Ryman Healthcare.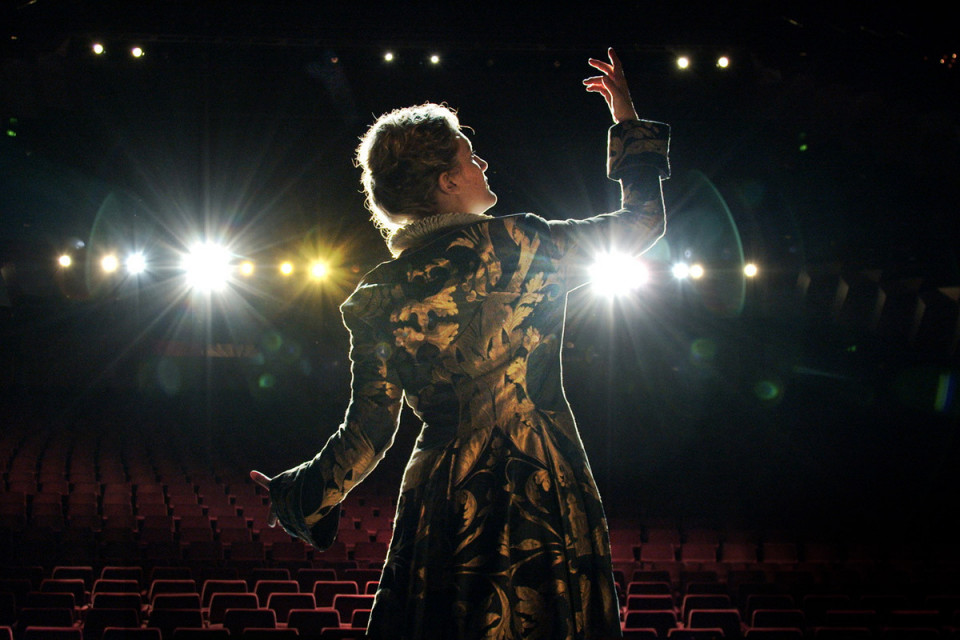 Give the pandemic its final curtain call and get vaccinated against COVID-19.